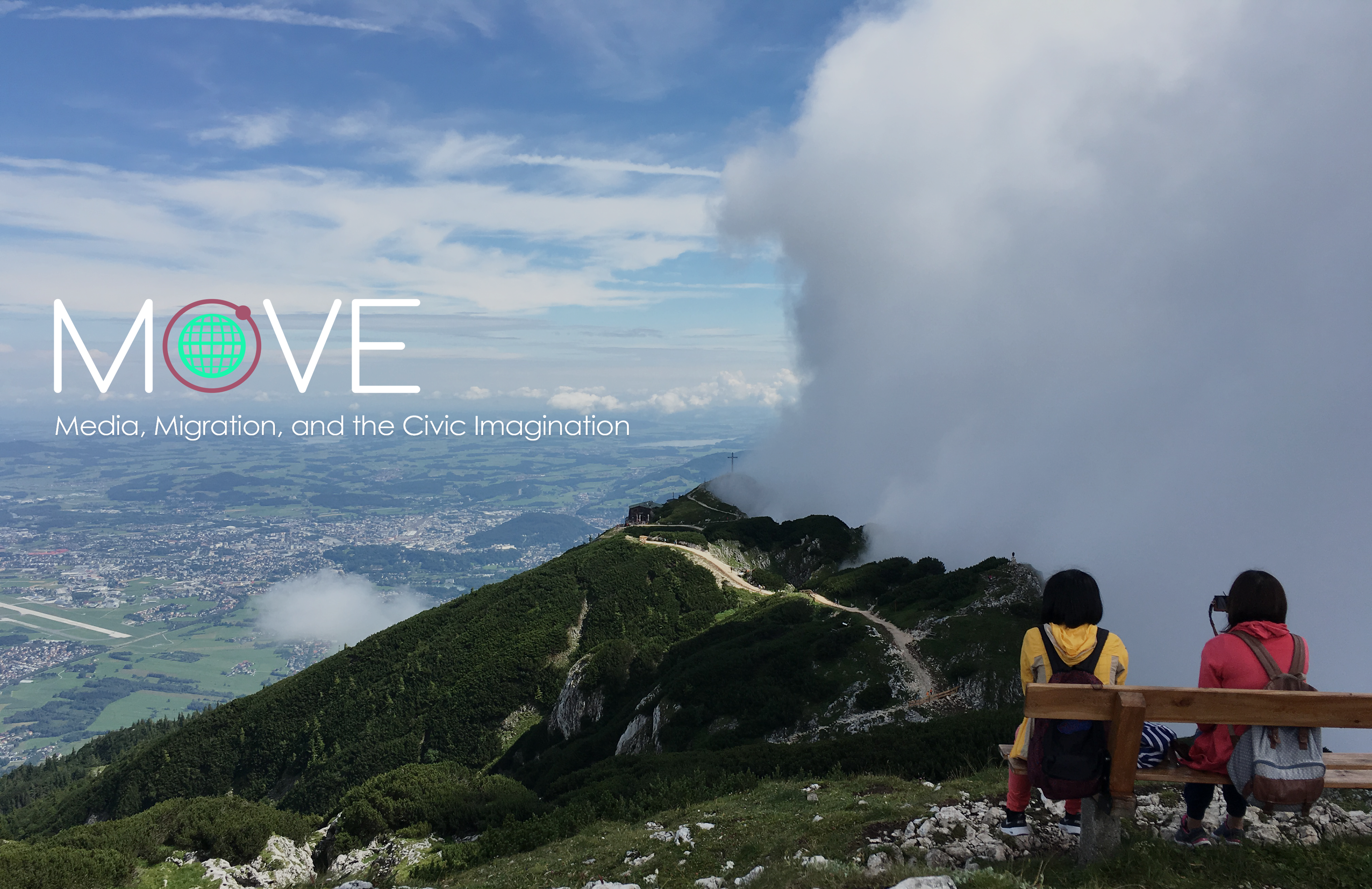 MOVE is a digital publication that aims to educate readers on the social, political, and cultural impacts of global migration. All stories were created at the 2016 Salzburg Academy on Media and Global Change by students and faculty from around the world.

Completed a detailed user/market research study on student and faculty skill sets, past products created in the seminar to determine what the product would be.
Created full editorial guidelines and on-boarded 100+ writers and editors onto Medium,  75% who never heard of the platform.
Designed and produced all graphic elements, layout, logos, branding, and manifesto.
Copyedited and assisted students and faculty on media choices, layout decisions, content writing, SEO strategies, etc.
Created "looking forward" full year scope document detailing the resources needed to make the project sustainable and scale in growth.