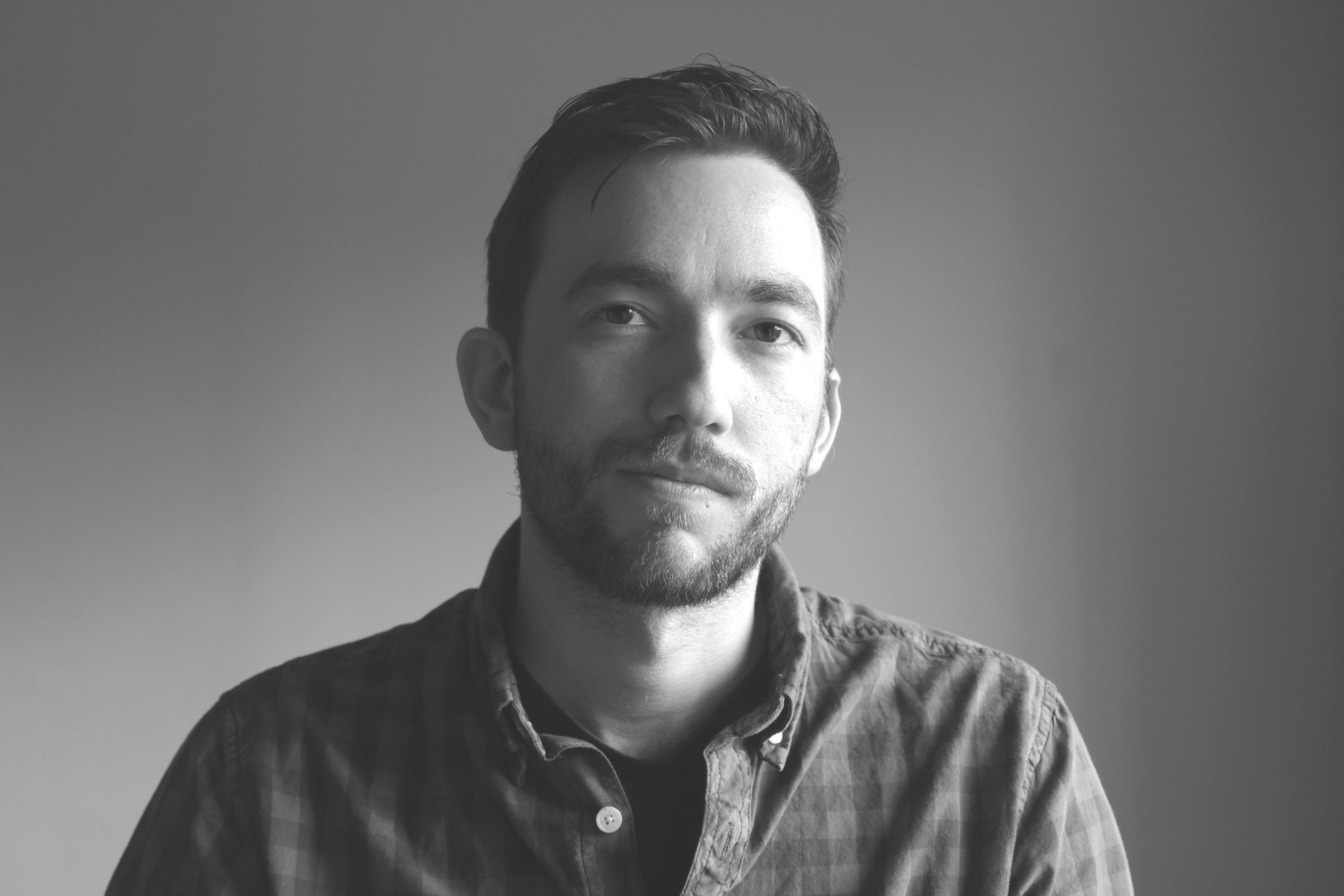 I am a product designer who specializes in digital product design in civic tech.
I am now the lead product designer at a startup called NextRequest, where we strive to make government public records requests easier for both the public and public servants. 
I previously led product design at a research design lab in Emerson College for 4 years. During that time I shipped and supported four games, two Unity games made in collaboration with The World Bank (Risk Horizon and Unlocking Health), and two experimental web-app multiplayer games (Emerging Citizens and @Stake). I also led product design for other initiatives and projects including the Public Engagement Roadmap (a web based toolkit that helps local government engage with its citizens), a web portal which allows college students to cross register for classes across universities (Boston Civic Media), and Databasic (a suite of easy-to-use web tools for beginners that introduce concepts of working with data).