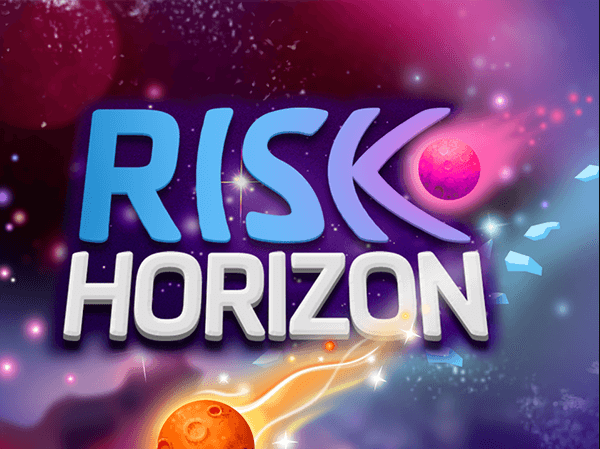 Risk Horizon is a real-time strategy game designed in partnership with the World Bank as part of a Massive Open Online Course (MOOC) that took place in the summer of 2014. Players use the risk management tools of knowledge, protection, and insurance to guide the development of an alien world and survive increasingly powerful comet strikes.

The global preconception of Risk Management is that it is a cost that is not always affordable, especially in developing countries. The World Bank's Report on Risk Management and the learning module built around it reframes risk management as a tool for healthy development.

Risk Horizon was played during the MOOC's second week, which covered the most important tenets of risk management. The game's design goals were to reinforce these concepts and let users understand them in an experiential way while remaining accessible to a wide audience with a variety of learning styles. Players responded to questions about the game with qualitative essay-style answers, and were required to play at least three of the game's six levels to receive full credit for the MOOC.

For this project I was responsible for game design, systems building, and UX flow. I managed the agile dev. process as well alongside a Unity engineer and network engineer. Many of the art assets were created by our Art Director, while I was responsible for building the landing page and providing client support post launch.