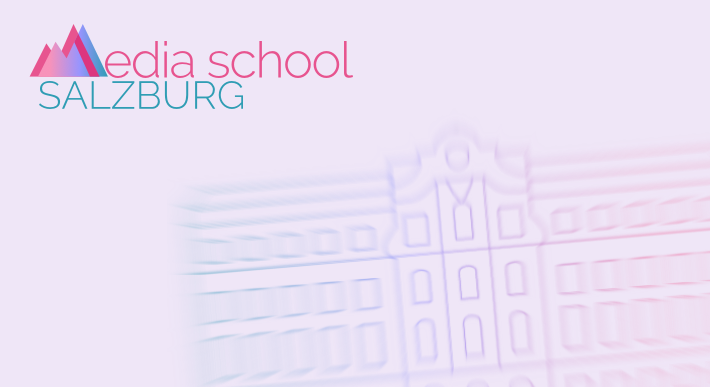 WHAT IS THE SALZBURG MEDIA SCHOOL?
The faculty and practitioners who have been supporting the Salzburg Academy on Media and Global Change for the past decade, are coming together to launch The Salzburg Media School. The SMS will bring together leading thinkers, teachers and activists to reimagine how media pedagogy, practice and research can embrace our current moment and define a new approach to social change through civic media literacies. SMS will adhere to the following missions:

To build capacity for pedagogy that lies at the intersection of skills and theory, and that approaches learning from a point of critical consciousness.

To approach research not through the production of knowledge cut off from the world, but applied and situated in the communities it studies.

To think of media practice as intervention into traditional models of storytelling that desperately need to be re-imagined for the present day.

To re-imagine narratives that push back against harmful extremist rhetoric and post fact cultures.
I am responsible for all branding and layout as well as web design and development. You can see my logo design process and full home page mockups below. This is an ongoing project as part of my volunteer work for the Salzburg Global Seminar, a non-profit organization that helps solve global challenges.